Explore the insights of our team of analysts, regional experts and security risk specialists.
Following French military intervention in Mali in 2013, terrorist attacks in West Africa have escalated in retaliation. The risk to French assets is further heightened due the likely French response, at home and abroad, to recent attacks in Paris and Nice. There is a high threat from terrorism and kidnap aimed at Western targets,…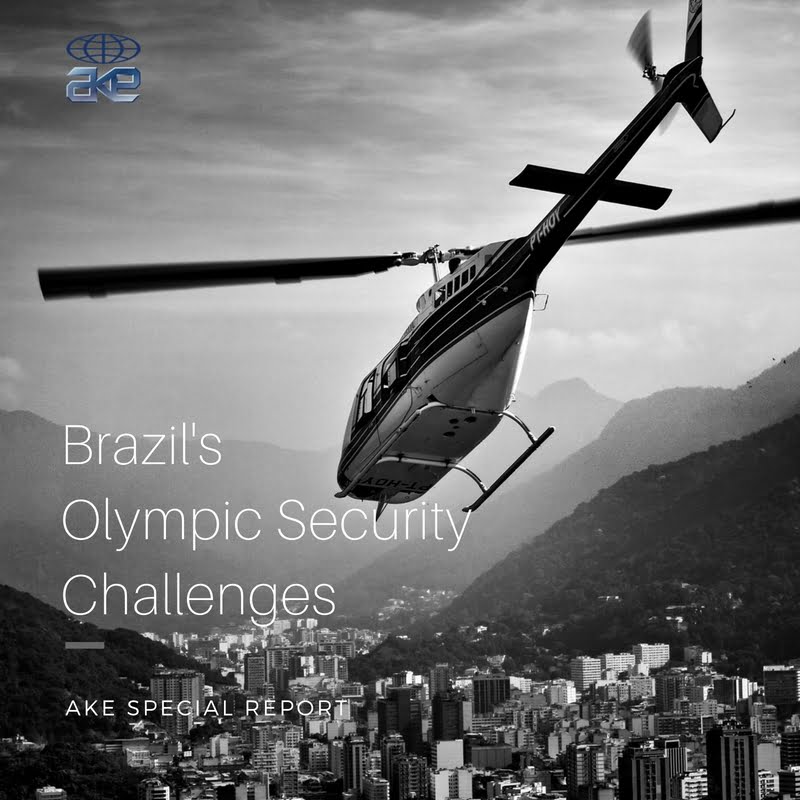 Brazil to face a heightened risk of terrorism ahead of and during the Games Growing attention drawn to the government's capacity to mitigate terrorist threat Increased likelihood of civil unrest over the coming weeks Crime remains highest risk affecting foreigners during the Games Download the report.