For over 20 years we have helped people operate successfully in challenging environments. We focus on intelligence-led planning and preparation, risk mitigation and crisis response services aimed at
addressing duty of care
requirements in high risk locations, allowing our clients the
freedom to achieve their goals
anywhere in the world.
Our approach is holistic and client-focused, and underpinned by the highest standards of quality and compliance. This approach allows us to bring decades of hostile environment experience to help our clients operate sustainably and securely anywhere in the world.
Our high risk services are delivered globally by an experienced and diverse team of consultants and operational personnel, supported by an in-house team providing logistics support, tracking and planning assistance for projects in challenging and hostile environment.

 

Contact us to learn more about our field experience, and how we help people understand, plan for and mitigate risks in war zones, severe climates, post-conflict environments or remote locations. 
---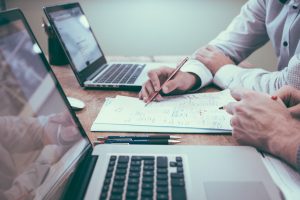 Preparation and planning
Our UK based operations team is on hand to provide coordination and support at the planning stages of a high risk deployment, to ensure risks are assessed and mitigation strategies are in place from the outset: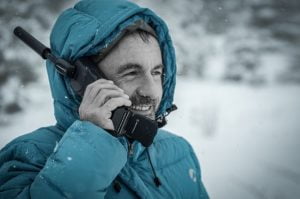 Security Risk Specialists
AKE embeds highly trained and experienced Security Risk Specialists in to our client's teams to help them plan for and mitigate risks in high risk environments on a daily basis, including:
Medical, security and logistics for high risk or sensitive assignments
Management of local vehicles, fixers and security personnel
Dedicated medical and evacuation support 
 24/7 support from AKE's UK operations team
24/7 support and crisis response
Our high risk field support service is backed up by our UK operations team, who are on hand to provide support and advice throughout:
24/7 monitoring, communications and logistics support for deployed teams
First point of contact for incident management or crisis response
Ongoing support, advice and case management in the event of an incident.
AKE's high risk field support services are tailored to each project. For details, pricing options and to learn more about our approach please contact us.