Political risk analysis and global security intelligence blog.
Political risk analysis, expert insight
Security intelligence, updates and special briefings
AKE Ones to Watch - country risk forecasting
AKE Special Reports - in depth, downloadable risk reports
Political risk consultancy, global security intelligence
AKE provides up to the minute intelligence and analysis on political, security, economic and reputational risks around the world.
Our in-house, London-based team is made up of regional and linguistic experts with a deep understanding of local issues, who tailor our intelligence to the concerns of the client and the risks that they may face.
The department is supported by security risk specialists operating in the field, who are able to provide real-time updates on developments on the ground, as well as a private network of contributing sources.  To discuss how our analysts' insights can provide you with a competitive advantage, please contact us.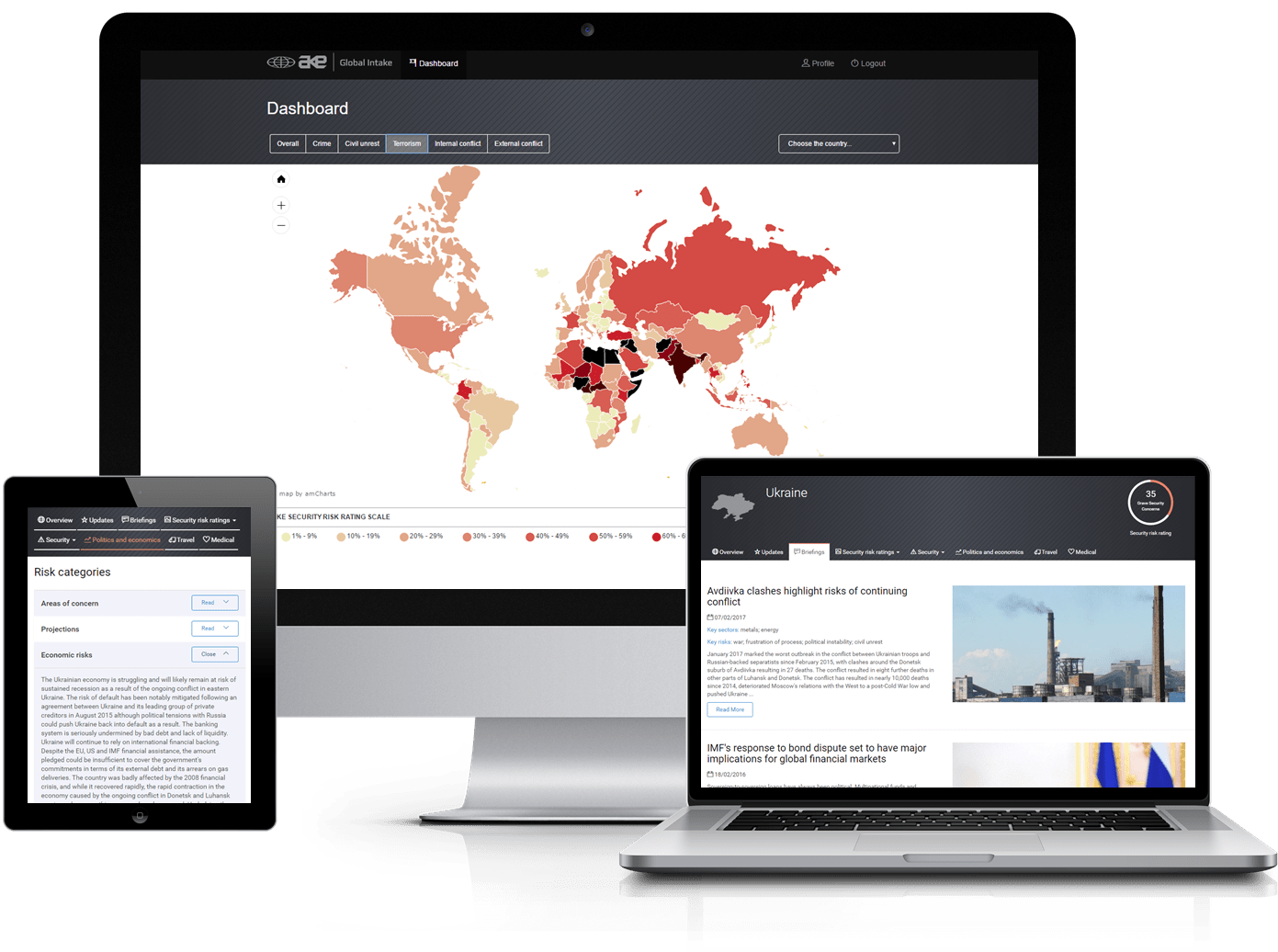 ---
If you have any comments, questions or suggestions on AKE's Risk Insights feel free to get in touch.