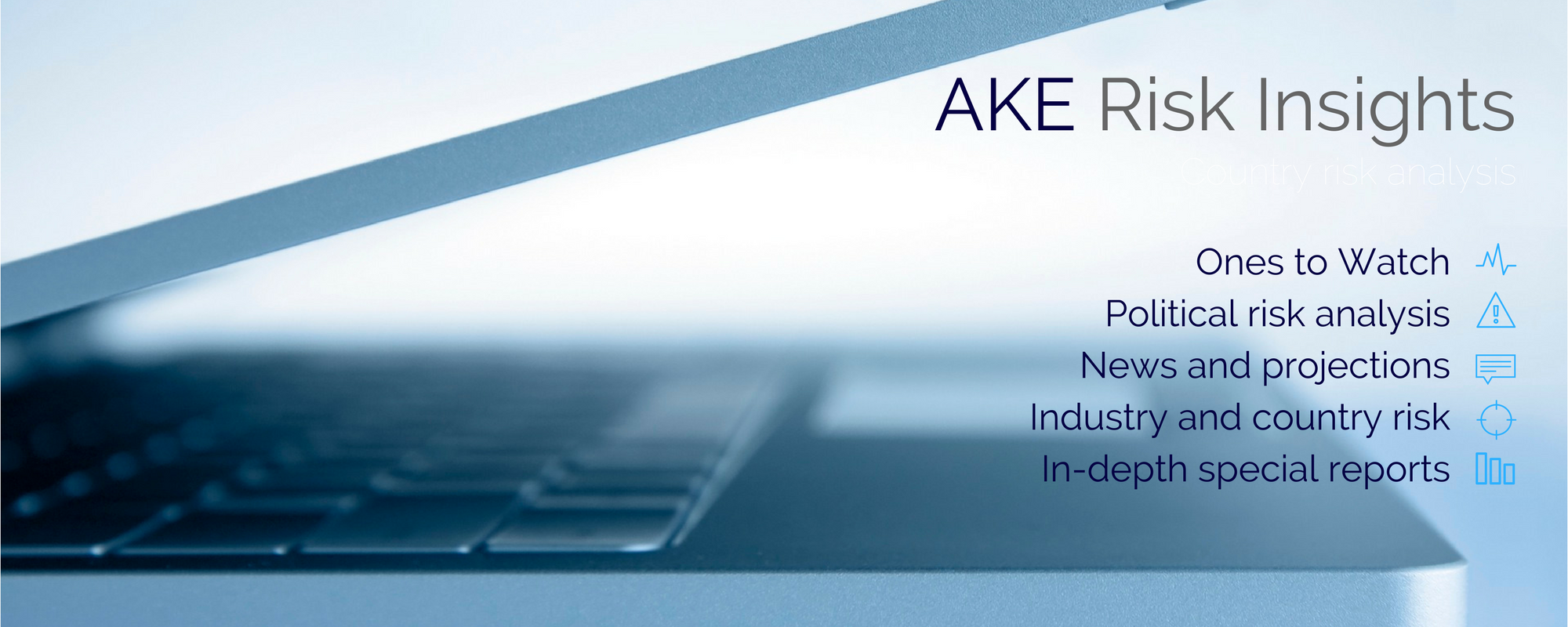 Free political risk analysis blog, projections and security updates.
Explore the insights of AKE's team of political risk consultants, security analysts and intelligence specialists. Feel free to read, share and subscribe to AKE's political risk analysis, news and security intelligence from around the world.
If you like our Risk Insights or have any questions, comments or suggestions please contact us.
---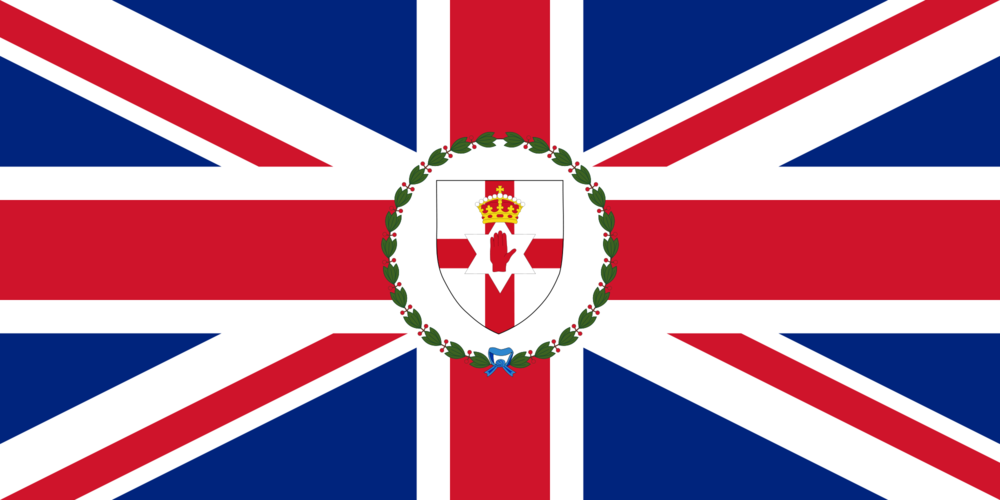 Date first published: 13/06/2017 Key sectors: all Key risks: political stability A formal agreement that involves Northern Ireland's Democratic Unionist Party (DUP) supporting a minority government in Westminster may sound the death knell for the Good Friday Agreement. The pact was already under threat as Sinn Fein, Northern Ireland's largest republican party, and the DUP, its largest…