Solutions
In addition to our integrated services, we also offer the following specialist security, safety and risk solutions.
Risk platforms and technology
Global Intake
Global Intake is AKE's flagship online solution. It is a best-in-class risk platform providing political, economic and security analysis, strategic forecasting, security and political risk ratings, travel and medical risk profiles, and key incident mapping. The platform contains detailed country reports updated in real time, as well as a unique security risk rating scale and an archive of historical analysis going back more than a decade. Subscribers to the platform also receive daily morning briefings and more in-depth, twice-weekly analytical reports assessing the most important issues of the day.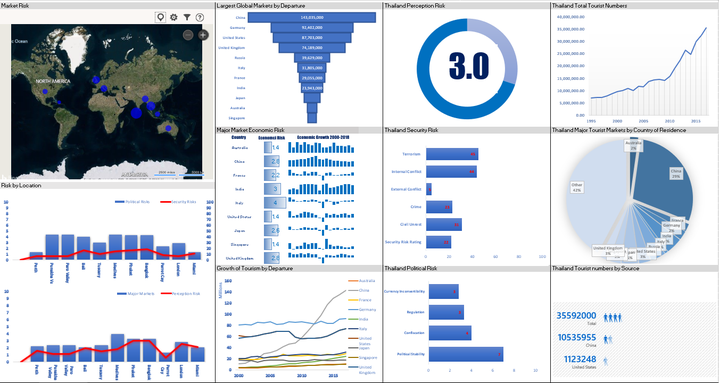 Risk Dashboards
Our industry first Risk Dashboards provide clients with a bespoke single-view risk solution, featuring defined political, economic and security risk factors and scores for selected client operations globally. This highly customisable dashboard derives its data in real time from our proprietary Global Intake risk platform, so data fields can be augmented to include customised research from our analyst team or relevant external dates sources.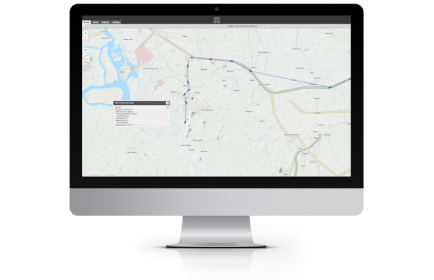 Tracking Platform
Our proprietary Tracking Platform allows us to track our clients online wherever they may be in the world via a range of satellite tracking devices, which can be issued to clients on a permanent or temporary basis. These devices feature alert buttons that will trigger alarms to our 24/7 Crisis Response Centre.
Analysis and risk consulting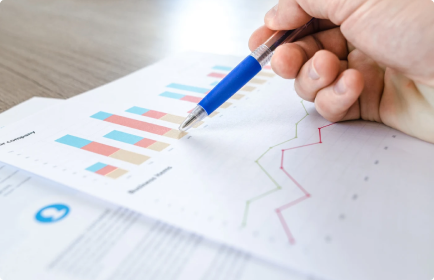 Political and Economic Risk Reports
AKE is a market leader in helping financial services clients understand political and economic risks in developed, emerging and frontier markets. Our Insights team produces over 400 such reports anually. AKE's Political and Economic Risk Reports enable clients to understand the risk dynamics affecting their operations, whether these are geopolitical concerns, trade relationships, or the political economy of the sector in which they operate.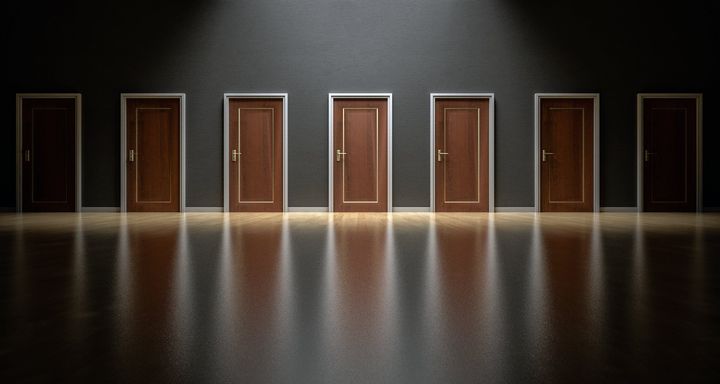 Risk T-AKE: Market Entry
Risk T-AKE is the core product of AKE's Market Entry solutions. It is a comprehensive, three-part report, with a range of risk information tools focused on identifying the potential risk landscape for any frontier or new markets a client may be entering or conducting operations in. Based on a range of proprietary analysis methods, this report will enable clients to assess potential risks and their effect on new markets, as well as strategies or approaches to mitigate these.
Bespoke pre-deployment and travel risk assessments
AKE's pre-deployment and travel risk assessments identify the key risks to personnel deploying to and operating in hostile regions, providing mitigation and pre-deployment planning advice to help keep individuals safe and focusing on the task at hand.
AKE's Risk Outlines, Risk Briefs and Risk Assessments are in-depth, bespoke reports that provide insight into key threats, projections, mapping and imagery, profile analysis and practical risk mitigation advice designed to assist with pre-departure planning. All reports are bespoke, and written with the client's operating profile and objectives in mind.
Portfolio analysis – Global economic and political risk modelling
AKE's Economic and Credit Probable Maximum Loss (PML) model helps clients assess the effect of political and economic shocks on the risk of corporate defaults and the dollar impact on a company's assets.
No two risks in one country are alike. AKE's PML Model is unique in that it uses political risk analysis from our team of regional specialists to capture the variation in risk faced by different companies and different sectors, as well as capturing the contagion effects of global shock scenarios.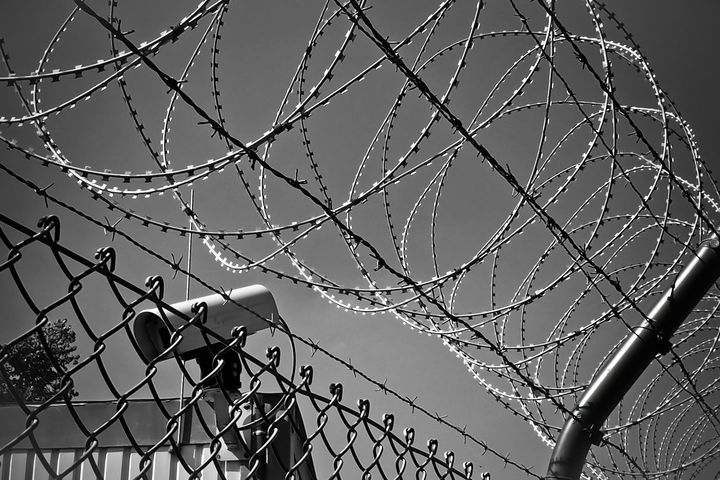 Site Security Review
AKE has extensive experience in providing security reviews, assessments and recommendations. Based on our proprietary risk assessment framework, our consultants can provide security assessments for any site, anywhere in the world. We also provide a range of security system planning and implementation services.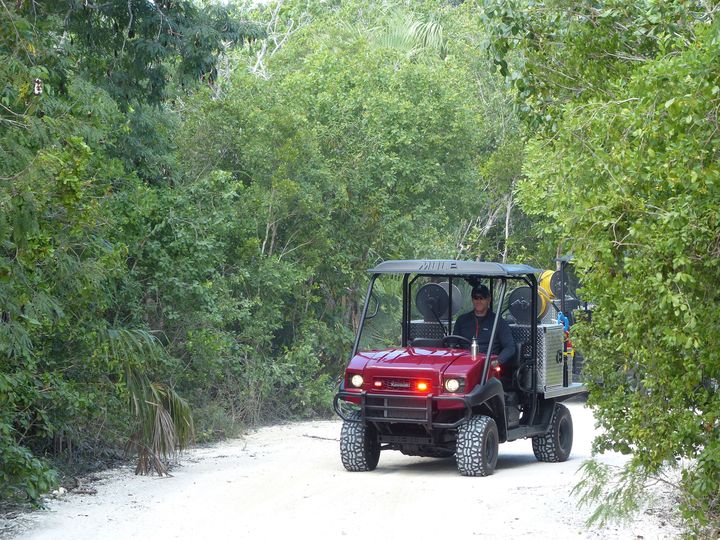 Special Vehicles
AKE can provide a range of specialist vehicle services including consulting, design and acquisition. Whether it's our own-design Fire Response Vehicles (FRV) with foam suppression systems for remote facilities and resorts, or sourcing and configuring armoured vehicles for hostile environments, AKE can meet all your security vehicle requirements.
International training
In addition to our scheduled Hostile Environment Training (HET) courses, refreshers and other travel safety courses conducted at our Dovehills Training Centre, AKE offers a range of specialist training courses that can be conducted anywhere in the world. We can also customise our HET courses to be delivered globally to suit client requirements.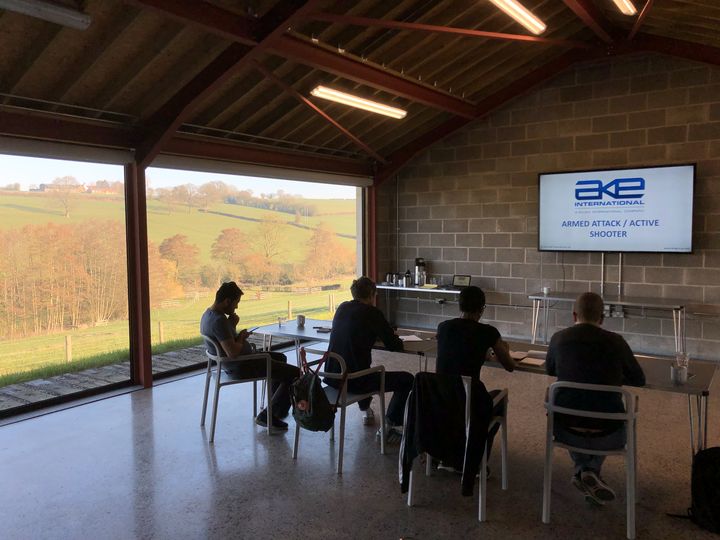 HELP (active assailant)
AKE's Hostile Event Learning and Preparedness (HELP) course was developed in response to the increasing frequency of lone-wolf or small cell terror attacks. Designed to be delivered in one day in any classroom, or preferably gym setting, the course provides participants with vital skills to understand, react to and survive a range of active assailant incidents.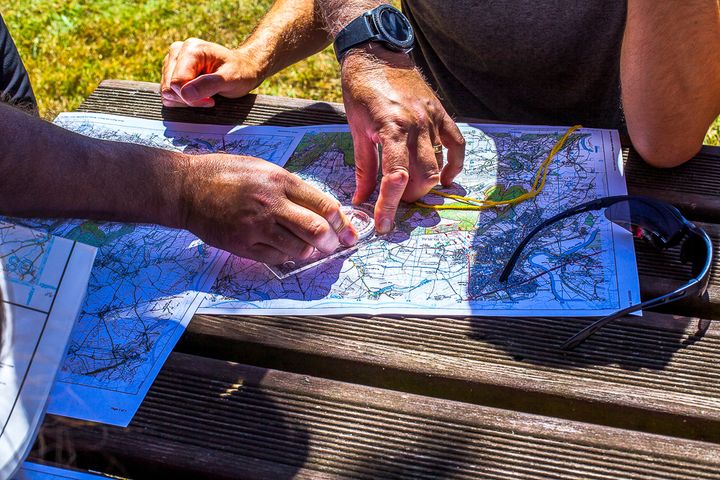 TACT
AKE's Travel Awareness and Contingency Training Course (TACT) is a modified version of our HET course, focused on remote or off-the-beaten-track travel to non-conflict regions. This three-day, scenario-based course focuses on journey planning, personal preparedness, navigation, critical first aid and personal protective equipment. It teaches survival contingencies for natural disasters, civil unrest, vehicle accident, terrorist incidents and general crime.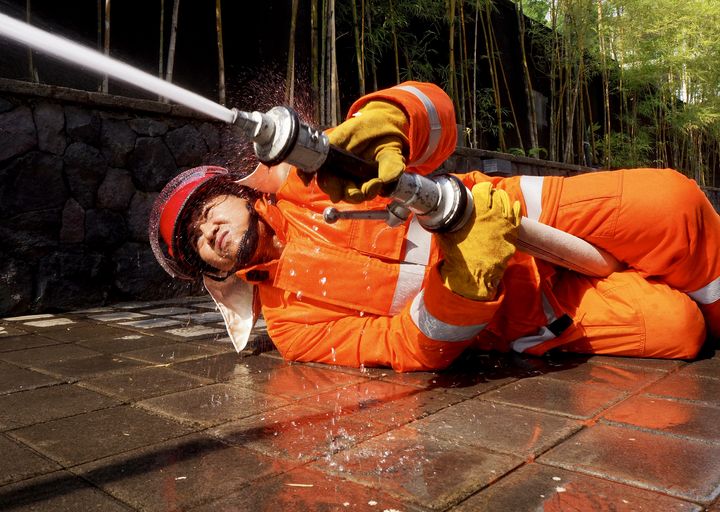 Hospitality Security, Safety and Training
AKE has developed a range of specialist review, training and consulting solutions for the hospitality sector, with a focus on properties in remote locations. Over 70 dedicated safety and security training modules are based on our extensive security and safety consulting engagements with some of the world's leading hotel and resort brands.