Bespoke security and risk consulting services
Subscribe for training, webinars, expert tips & exclusive content
AKE Insights Report: Economic Risks to Watch in 2021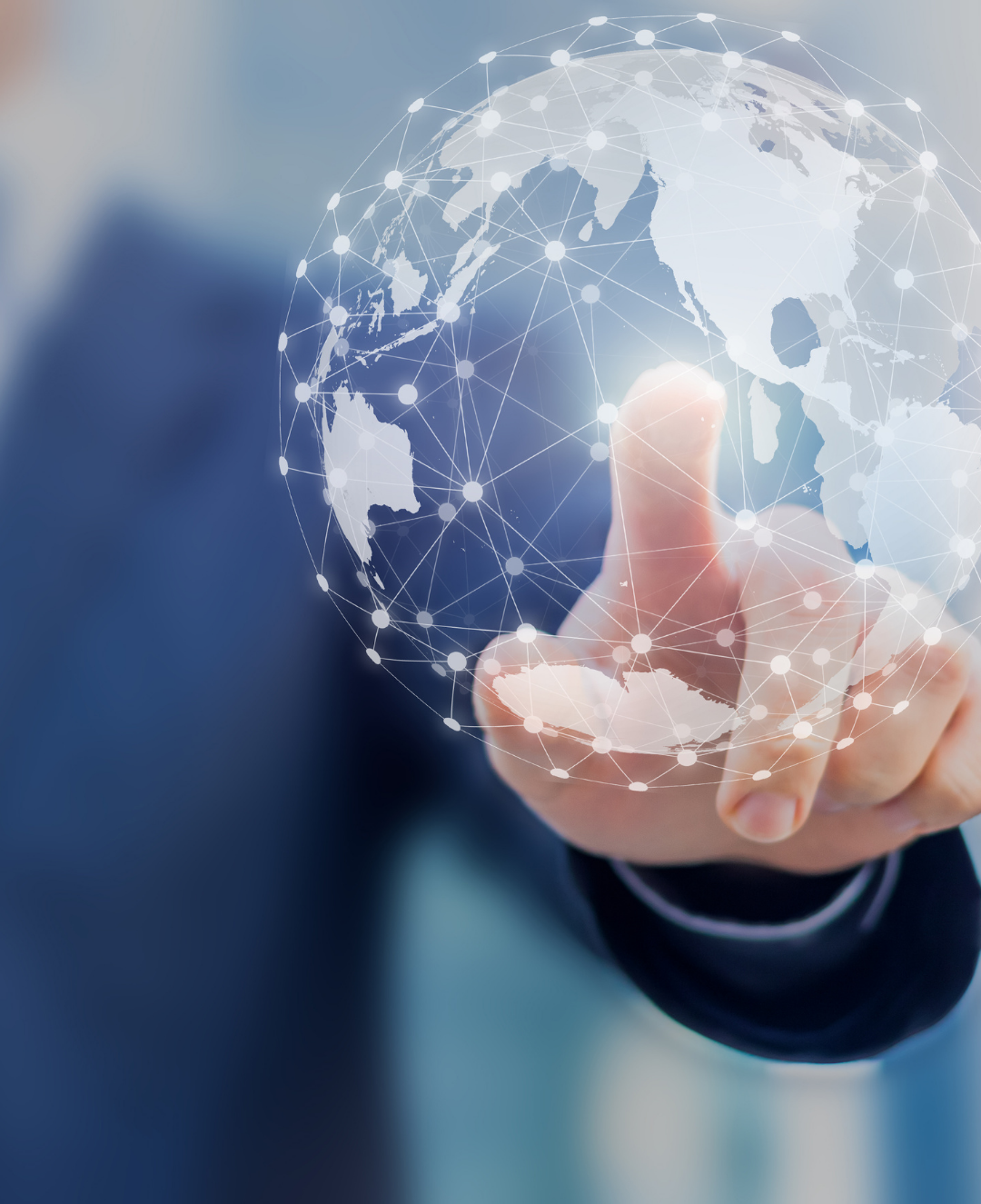 AKE is a leading global provider of security and risk consultancy solutions.
For over three decades, we have been enabling our clients across multiple sectors to make informed decisions, operate and invest safely. We understand the needs of the individuals and organisations we support and provide solutions to the actual challenges they face.
Our risk solutions are designed to allow our clients to deliver on their commercial obligations, duty of care responsibilities, and to seize opportunities where their competitors cannot.
We have an adaptive, proven track record across our four core business streams:
Analysis
Training
Operations
Specialist Services
As the world unlocks,
we're here to support you
We understand that the health, safety and wellbeing of your staff, their families and your business continuity are intrinsically linked. So, we've created a number of tools and resources to help you prepare and make informed decisions to tackle the evolving new normal.
Seize opportunities where your competitors cannot.
We deliver our services internationally to a diverse range of corporate and individual clients. These include leading finance, insurance and media organisations, luxury hospitality groups, oil, gas and renewables companies, governments, non-governmental organisations and major events such as the Singapore Grand Prix.
[AKE's Security Consultant] was absolutely brilliant. He made the team feel safe throughout and is such a great guy. We will absolutely be looking to work with him on our next deployment

Foreign Affairs Producer,

Fox News
We just had our two-day AKE training course here in Los Angeles. The training was phenomenal. We learned tons and feel much more confident going out in the field. [It was a] pleasure to work with [AKE's Security Consultant]. He kept us informed, alert and entertained the whole time

Correspondent,

Muck Media
As an organisation we have a long standing relationship with AKE. They are our primary training and equipment provider. We receive a first class bespoke service for our organisation's needs. Instructors are of a very high calibre, as is the overall standard we receive in regards to the broad range of training needs our organisation requires, for which AKE is our go-to provider.

Head of Global Security,

Overseas Development Institute
I rest easier when my crew are in hostile environments knowing that they've been trained by AKE and are in the hands of their highly skilled professionals.

Tracey Cole – Executive in Charge,

Explorer Series
I have worked with AKE Group since the late 90s. AKE provides a targeted and tailored advice specifically aimed at being relevant to the project in play. This is delivered to key decision makers in a form precisely designed to suit their particular needs to inform and to evaluate risk. The key to this is efficient communication and an understanding of our business needs. This combination of factors adds value by being actionable in the agreed form in which it is delivered without much further conversion to "our" language. I commend this methodology and the solid integrity of the team.

Bernie de Haldevang - (Former) Head of FinPro International,

Aspen Insurance
I can't recommend highly enough the hostile environment course delivered by AKE. It has proved to be a life saver on the ground and invaluable.

Ross Kemp,

Investigative Journalist
I have worked with AKE for 15 years. My professional relationship with them has spanned two different companies that I have worked for, NBC News and FoxNews Channel. AKE is a dedicated professional company. They exhibit professionalism with a human touch. They have kept my field journalists safe in very dangerous and unpredictable theatres. We feel secure in the hands of AKE.

John Stack - VP Newsgathering,

Fox News
They're the industry leaders in training and protecting those of our staff working in harm's way. Even those of us who think we have nothing to learn have been humbled at the hands of AKE.

Chris Cramer - (Former) Managing Director,

CNN
Global Intake is a first class resource and one which all insurance practitioners with interests in hostile environments should consult as a matter of course. Rapid responses to specific questions are also invaluable.

Andrew Pickthorn,

Integro Insurance Brokers Ltd
AKE has on a number of occasions been able to perform with highly skilled teams, on short notice and with a positive attitude that has served us and our customers exceptionally well. Besides protecting personnel and assets, the training aspects have been very well received. AKE's monthly Anti-Piracy reports and risk alerts have been first class and various commanders have complimented us to being able to have access to the information provided.

Christer Sjodoff - Group Vice President,

Gulf Agency Company
For sheer professionalism and attention to detail, AKE have to be the best. Out in the field, other security 'experts' look tame in comparison.

Nick Robertson - Senior International Correspondent,

CNN
Without AKE's training, I'm convinced that [my colleague] Bengt wouldn't be alive today.

Stefan Borg - Foreign Correspondent,

TV4 Sweden