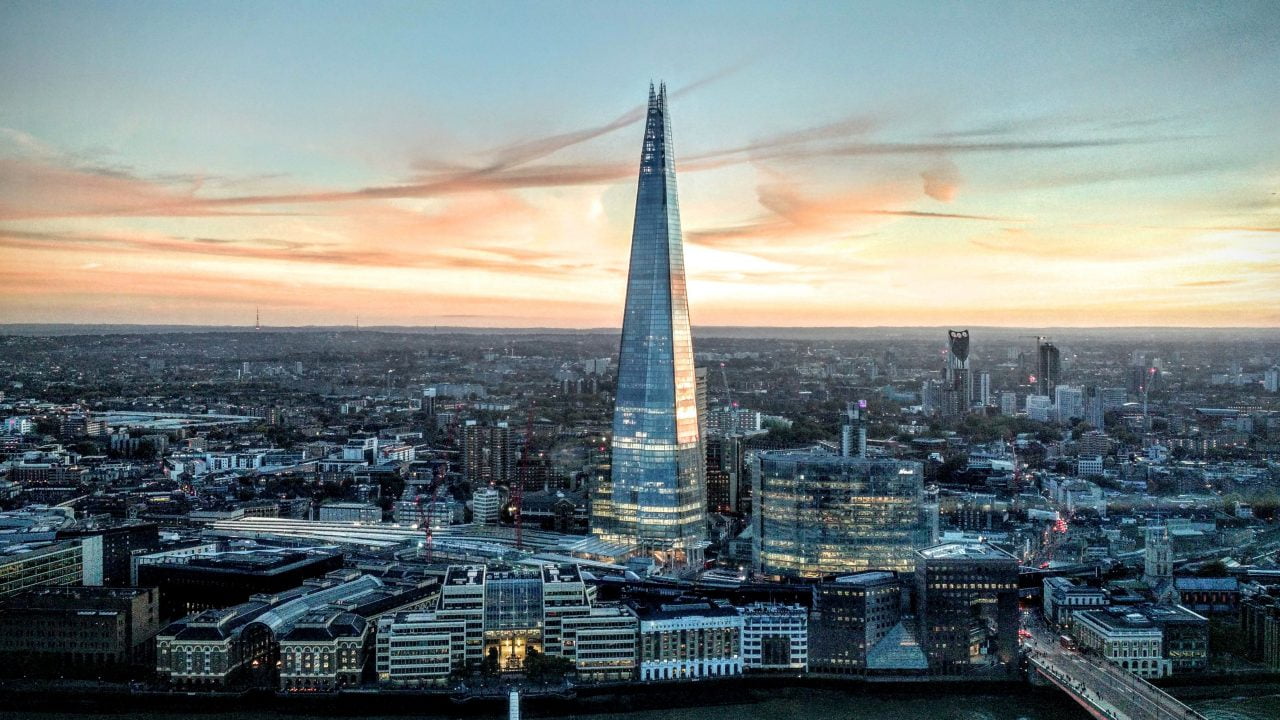 We are proud of our unique track record.
For over 25 years we have supported organisations working and investing in challenging, remote and hostile environments worldwide.
Our Surviving Hostile Regions courses were the first courses specifically designed for professionals working in hostile and challenging environments. Since we started in 1991, they have become the benchmark for many industries preparing their personnel for deployment overseas.
For over a decade we have worked closely with the insurance industry, to provide clients with unrivalled political risk and security consultancy designed to mitigate risks using an intelligence-led approach.
Our team
At our core is a team of experts dedicated to analysing, preparing for and responding to political and security risks, allowing our clients to operate sustainably in challenging environments and emerging markets. Our team's strong management experience, combined with adherence to our strict ethical standards, ensures seamless service regardless of industry or location.
Our approach is intelligence-led and built upon detailed and insightful analysis, coupled with an understanding of each client's ethos and requirements.
Contact us to devise a targeted and highly effective strategy.
---
Organisation
AKE is part of the Rocam International group of companies. Rocam International was founded in Singapore in 2008 to provide asset protection, security risk management consultancy and training services to a global client base, supplemented by specialist vehicles, manned guarding and investigations subsidiaries. Being part of the Rocam group gives us a global footprint and enhances our ability to deliver world class risk management services.