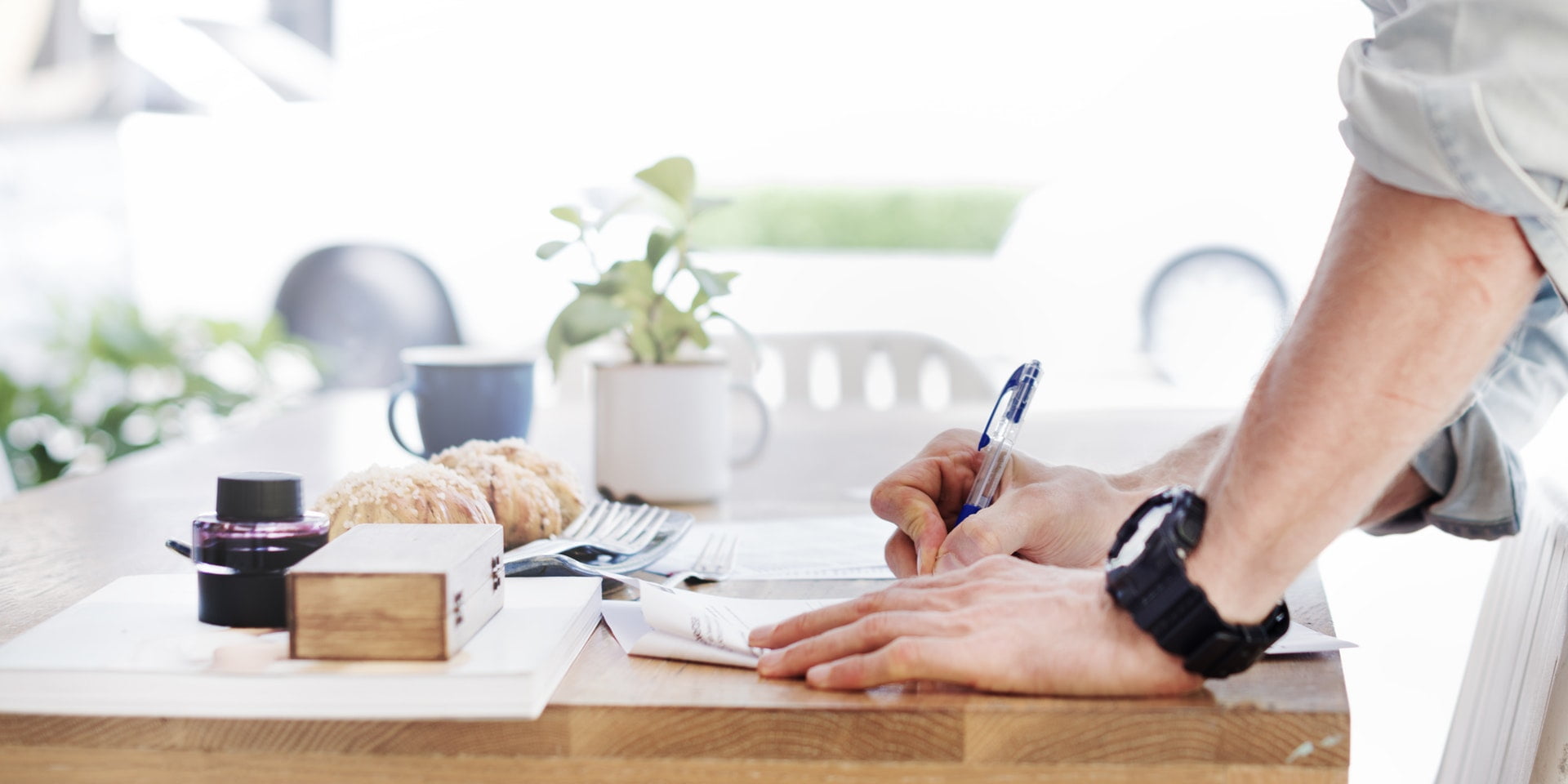 Embedded safety and security services
We source, manage and embed specialist personnel and teams to help our clients manage risks, develop in-house capacity and upskill personnel. We specialise in oil and gas security services, mining security and remote site management support to mitigate risks and achieve operational success at long term projects.
Our services are focussed on clients faced with logistical, security and medical challenges in remote or hostile environments, or in frontier markets where specialist skills are required to succeed. 
Our approach to security is holistic and client-focused, and underpinned by the highest standards of quality and compliance. This approach allows us to bring decades of hostile environment security experience to help our clients operate safely, sustainably and securely.
Our embedded advisors are fully supported by an experienced and diverse team from our UK and Singapore offices, to develop security and safety at remote and challenging projects. This includes support from our in-house intelligence, award-winning training and 24/7 operations teams providing logistics support, tracking and planning assistance for projects in challenging and hostile environments.

 

Contact us to learn more about our experience, and how we help people understand, plan for and mitigate long-term risks in remote locations and worksites anywhere in the world.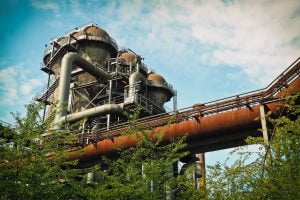 Oil and gas security, mining security
We have a strong track record of providing embedded security and medical specialists to build capacity and ensure best-in-class risk management standards, particularly in remote and challenging worksites.
Upstream and downstream oil and gas sites 
Remote or challenging mining exploration projects
Specialists in building capacity and training local personnel
Fully managed bespoke service, supported by 24/7 operations, training and intelligence teams.
Executive protection and security
We take a low-profile, bespoke approach to providing best-in-class security services, executive protection teams, and specialist individuals combined with the resources of our intelligence team and training services.
Executive protection officers, executive protection teams
Close protection and medical specialists deployed anywhere in the world
Dedicated medical and evacuation support 
 24/7 support from AKE's UK operations team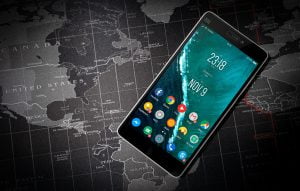 24/7 support and crisis response
Our embedded security and safety services are backed up by our UK operations team, who are on hand to provide support and advice throughout:
24/7 monitoring, communications and logistics support for deployed personnel
First point of contact for incident management or crisis response
Ongoing support, advice and case management in the event of an incident.
AKE's embedded security services are tailored to each project. For details, pricing options and to learn more about our approach please contact us.