Security assessments and site security audits
We deliver actionable, intelligence-led security assessments to help our clients understand risks affecting their physical assets, including worksites, accommodation, and operational security measures in place at any given location.  
Our team of expert security advisors and site security specialists is on hand to assess risks in line with industry best practices and internationally recognised audit standards to meet client requirements. We can deliver one-off site security assessments, or structure a programme of ongoing audits and continual improvement to ensure security standards over time.
Our approach to security is holistic and client-focused, and underpinned by the highest standards of quality and compliance. This approach allows us to bring decades of hostile environment security experience to help our clients operate safely, sustainably and securely.
Our site security specialists, and technical security consultants are fully supported by an experienced and diverse team from our UK and Singapore offices, to develop security and safety standards at our clients projects, worksites, accommodation and office facilities.

 

This includes support from our in-house intelligence, award-winning training and 24/7 operations teams providing logistics support, tracking and planning assistance for overseas projects.

Contact us to learn more about our experience, and how we help people understand, plan for and mitigate long-term risks in remote locations and worksites anywhere in the world.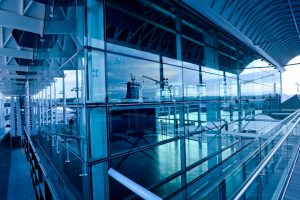 Vulnerability assessments, site security audits
We have a strong track record of working closely with our clients, to help them understand their exposure to security threats in a particular location.
Criticality of people, assets, information and equipment
Inspections of physical security vulnerabilities, access control and security infrastructure
Operational security processes, staff training and security strategy
Contingencies, evacuation and crisis management planning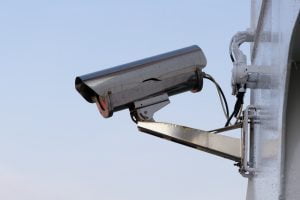 Technical security assessments and security design
Our team of technical security consultants are specialists in assessing, upgrading or designing best-in-class security systems, tailored to the requirements of the site. 
Security design and engineering consultancy
Third party, independent gap analysis and advice
Integrated electronic systems including CCTV and access control 
Advice on technical security equipment standards, procurement and installation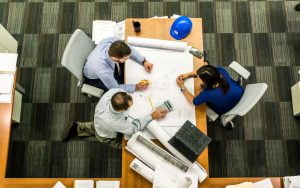 Site security plans and security management
Our team of security consultants create, review and improve site security plans for our clients to ensure processes and procedures, staffing and physical security measures are robust, and effective to successfully mitigate risks faced in any location:
Project or site-specific audit or design of security plans and procedures 
Intelligence-led medical, security, communications and contingency planning service
Corporate-level plans and procedures, crisis management training and scenario testing
Ongoing support, advice and periodic inspections or audits
AKE's site security services are tailored to each project. For details, pricing options and to learn more about our approach please contact us.