---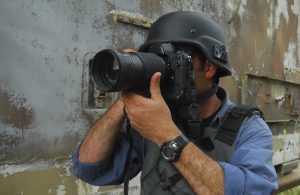 We are proud to launch our online shop. Our unique insight into the extreme challenges faced by personnel traveling to and working in challenging and remote areas, enables us to understand our clients needs. We understand the importance of quality equipment and clothing, so we have selected a range of equipment & clothing that is best in class and more importantly fit for purpose.
We work with some of the biggest brands in the tactical, medical and adventure markets. Always at the forefront, we share your desire to stay ahead, by seeking innovative solutions critical to operating in challenging & hostile environments. We also adapt technologies into innovative solutions to fill the equipment gaps commonly encountered in the field.
if you would like to know more about our range of products or wish to receive further information about our bespoke equipment services and new lines, please feel free to sign up to our newsletter, contact us or alternatively you can explore our shop.